These are the demo applications of the various Medical Web Viewers included with LEADTOOLS PACS Imaging and Medical Imaging Suite products. These demo applications are hosted on LEAD's web servers for users to conveniently test the features of the LEADTOOLS Medical Web Viewers without downloading and installing the LEADTOOLS evaluation SDK. If you wish to host and test the demo applications on your server, you can do so by downloading the LEADTOOLS Evaluation for Windows.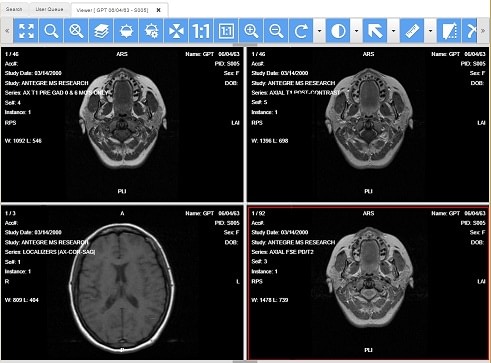 A zero-footprint Medical viewer to display DICOM images (pixel data) with window level, stack, annotations/markup, and multi-touch support for phone, tablet, and desktop.
Note: If you have your own test images that you would like to upload into the application, contact support@leadtools.com to have a private user profile created.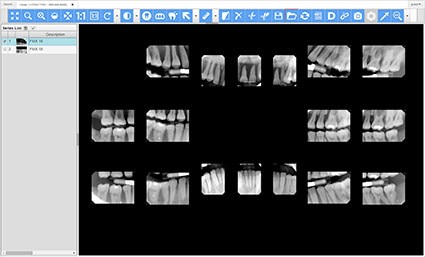 A zero-footprint dental viewer to display DICOM images with specialized features for dental that include Endo, Perio, Dentin, and FMX layouts. Additionally shows multi-touch support for phone, tablet, and desktop.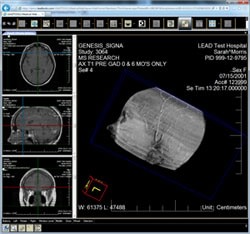 The Workstation Rich Viewer is a high-end .NET UserControl that provides the functionality and features typically available in radiology workstations such as Window Leveling, Cine, Synchronized Stacking, Reference line, MPR/MIP, and 3D volume rendering. This customizable and ready-to-deploy viewer can be used by medical professionals, device manufacturers, research facilities, or anyone that has a need to view, retrieve, store, and analyze 2D and 3D DICOM images.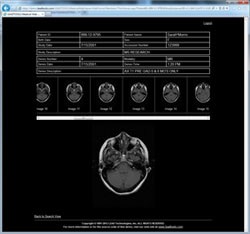 A light-weight, HTML based viewer is provided for fast series-image viewing. This viewer can be used in any browser or mobile device including iPhone, iPad, Android, and Windows Phone.