iDentifi.WebDocz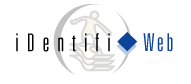 iDentifi.WebDocz is an extensible, web-based repository and document management system that forms the core of the iDentifi.NET product suite. WebDocz supercharges your browser with the ability to scan and manipulate documents, drag and drop files from the desktop—even scan images directly into Adobe Acrobat PDF format.
At the core of WebDocz is a COM-compliant API that enables seamless integration with other Internet, intranet, or extranet applications. Best of all, developers can use familiar programming languages like HTML and Microsoft ASP to customize or create new end-user screens in minutes.
Main features include:
Collaboration & Workflow
Document Imaging & Retrieval
Automation & Integration
Report Distribution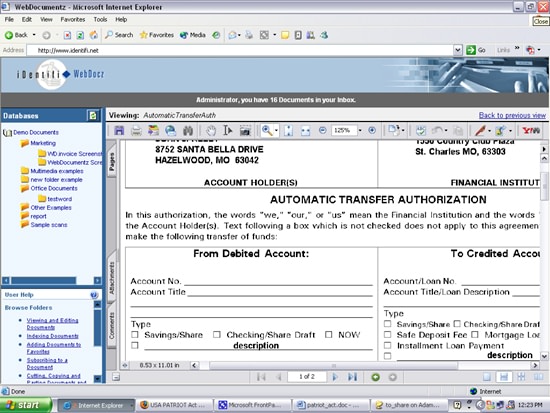 Browser-based document imaging & distribution
'iDentifi WebDocz' was developed using LEADTOOLS Document Imaging.
INTEGRA Business Solutions incorporated LEAD's image viewer and scanning functionality into the WebDocz ActiveX control. It allowed users to scan paper documents right from their browser into the repository, and to view those images afterwards.
---
iDentifi.averscan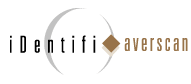 iDentifi.averscan is used to scan and OCR high volumes of paper documents into electronic format. It interfaces with any scanner, performs optical character recognition with 97% accuracy, and converts images into popular Acrobat PDF or TIF format. Publishing wizards are included for exporting to WebDocz or any intranet/extranet website.
Main Features include:
From Paper to Anywhere
Seamless integration with WebDocumentz
High-speed Scanning
Improve Efficiency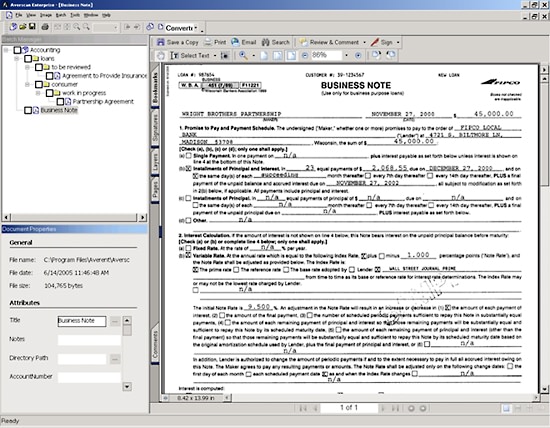 High-volume scanning and optical recognition
'Identifi averscan' was developed using LEADTOOLS Document Imaging Suite.
"We needed something that was both reliable and had a small enough footprint to include in an ActiveX control, since it would be 'downloadable' over intranets and extranets. The LEADTOOLS toolkit made it easy to do so."
Adam Yahre, INTEGRA Business Systems, Inc.

http://www.identifi.net/