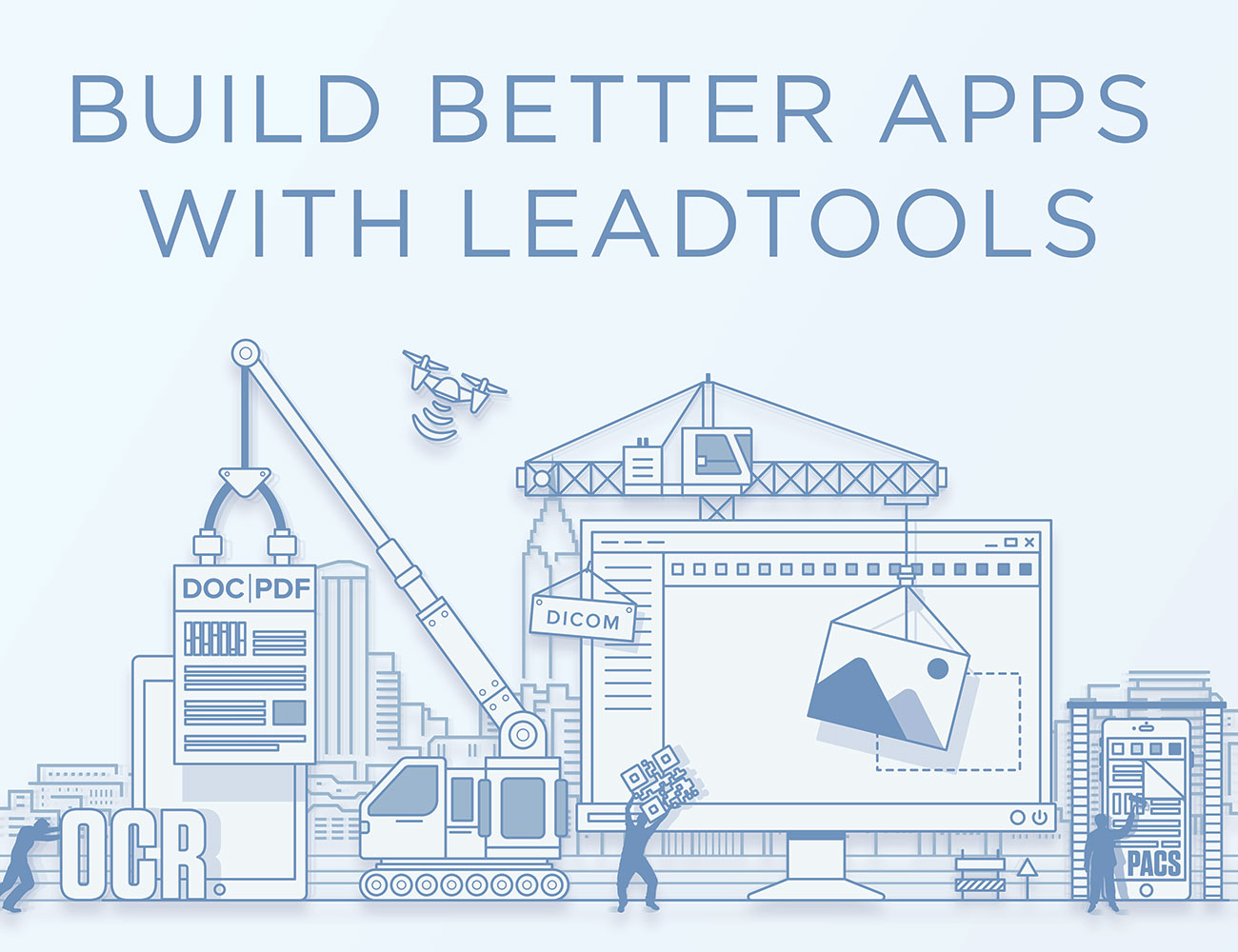 You might already know from our monthly code tips newsletter or from personally working with our awesome technical support team (which is freely available to all customers and those evaluating LEADTOOLS as well), but all of our Developer Support Agents are programmers too! From time to time, we like to put their dev skills to work and let them express their creative sides. In honor of LEAD's 25th anniversary, we had a special series to show how easy it is to create a variety of applications with LEADTOOLS. That series had such positive feedback that we want to keep it going.
This year, we will be showcasing a great set of features including OCR, Barcode, Forms, Annotations, Java, Multimedia Capture, DVR, and more. The apps created by our Support Agents in this Developer App Series are intended to be larger, more thoughtful apps with highly practical purposes in mind, as opposed to a basic "how to" for a feature. The programmer-friendliness of LEADTOOLS shines through in these apps and could be a genuine foundation for your next imaging development project.
So get ready! Starting a week from today, we will be highlighting one app every week over the next two months for a total of eight sample applications along with source code.
You can follow our progress and join the conversation by subscribing to our blog, or following us on Twitter using #LEADDEVAPPS. You can also bookmark this post as we will keep it updated with a running list of each blog post in the series as its released.