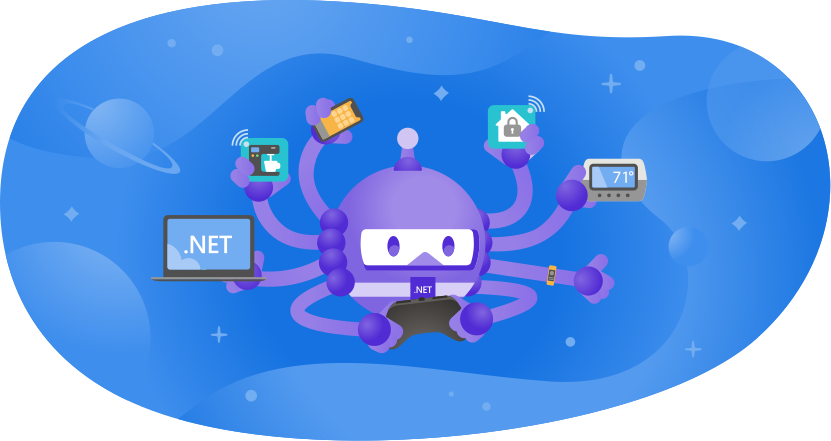 The .NET Conf team is bringing you another ".NET Conf: Focus" event this February all about building apps for Windows. Last year we started a series of smaller, live events that we deliver to you throughout the year that are focused on specific things you can do with .NET.
.NET Conf: Focus on Windows is a free, one-day livestream event that features speakers from the community and Microsoft teams working on Windows desktop apps and making them great on the latest .NET 5. Learn why and how to upgrade WPF and Windows Forms apps to .NET 5, see Visual Studio tooling improvements, learn how to leverage cloud services from your client apps, and a whole lot more. You'll also see what the future of native device development with .NET will look like in .NET 6.
Tune into focus.dotnetconf.net on February 25, 2021. Ask questions live and come learn how to move your Windows apps forward.
You can also enter to win 1 of 25 epic swag bags with incredible prizes from us and the other sponsors.
Save the date and be on the lookout for more information via social media from us and other sponsors as we get closer to the event!