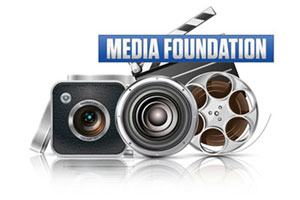 LEAD Technologies has a strong commitment to ongoing support and improvements to the current version. This isn't just the bare minimum bug fixing and workarounds like the rest, we're talking about new features and additions that are added to the toolkit at no charge or upgrade fee. Today we have released an update to the Media Foundation features within the LEADTOOLS Multimedia SDK.
At first glance some of these features might not seem like much, such as a live preview for the capture and convert controls. However, anyone who has attempted low level Media Foundation programming knows this is a pretty major undertaking. The near-magical work our engineers did will save LEADTOOLS customers countless hours of headache! Here's what's new and improved for the Media Foundation SDK:
Live preview for convert and capture modules
Enhanced DirectShow LEAD Screen Capture Filter when used in Media Foundation
Improved usage of DirectShow audio and video capture devices in Media Foundation under Windows 8
Enhanced support for playing and writing WMV files in Windows 8
Though Media Foundation certainly was the primary focus of this update, our customers using DirectShow will also be glad to see some improvements:
More advanced frame rate options for Windows 8, including reverse playback
Added options for selecting the preferred decoder rather than using the default Microsoft decoder
These features and enhancements go a long way towards making LEADTOOLS the absolute best choice for developing Media Foundation applications with the highest quality, compression and speed. All of these features are included in the latest Multimedia download.