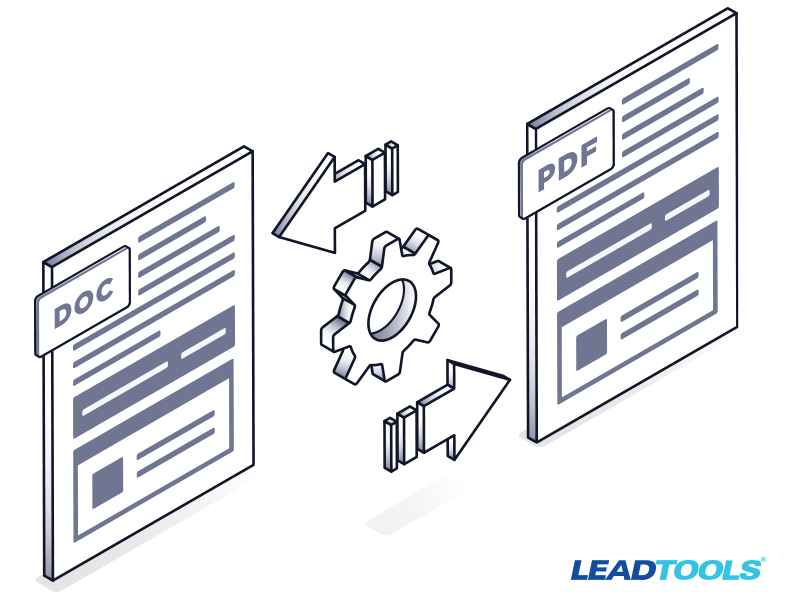 Last month we released LEADTOOLS Cloud Services and are continuing the spread the word on this high-powered and scalable Web API that gives developers a hassle-free interface for integrating advanced recognition and document conversion into any application.
Today, we have published a new article on Code Project showing how to Convert Files to PDF on Linux using PHP and LEADTOOLS Cloud Services. This is an exciting example for LEADTOOLS and our customers for two reasons. First, it's on Linux! We have traditionally focused our efforts over the years on Windows development platforms like .NET, C/C++, COM, ActiveX and the like. Second, it's PHP. One of the big reasons we created LEADTOOLS Cloud Services was for the PHP community.
We hope you check out and enjoy the article over at Code Project. If you have anything else you want to see us cover for LEADTOOLS Cloud Services, or LEADTOOLS SDKs, please let us know!