With our roots in Charlotte since the early 90s, LEAD has made it a constant goal to give back to the community. As part of this, we want to share a few ways that we give back to our local community as part of our new "LEAD Gives Back" blog series. In this post, we will discuss our annual partnership with Families Forward Charlotte.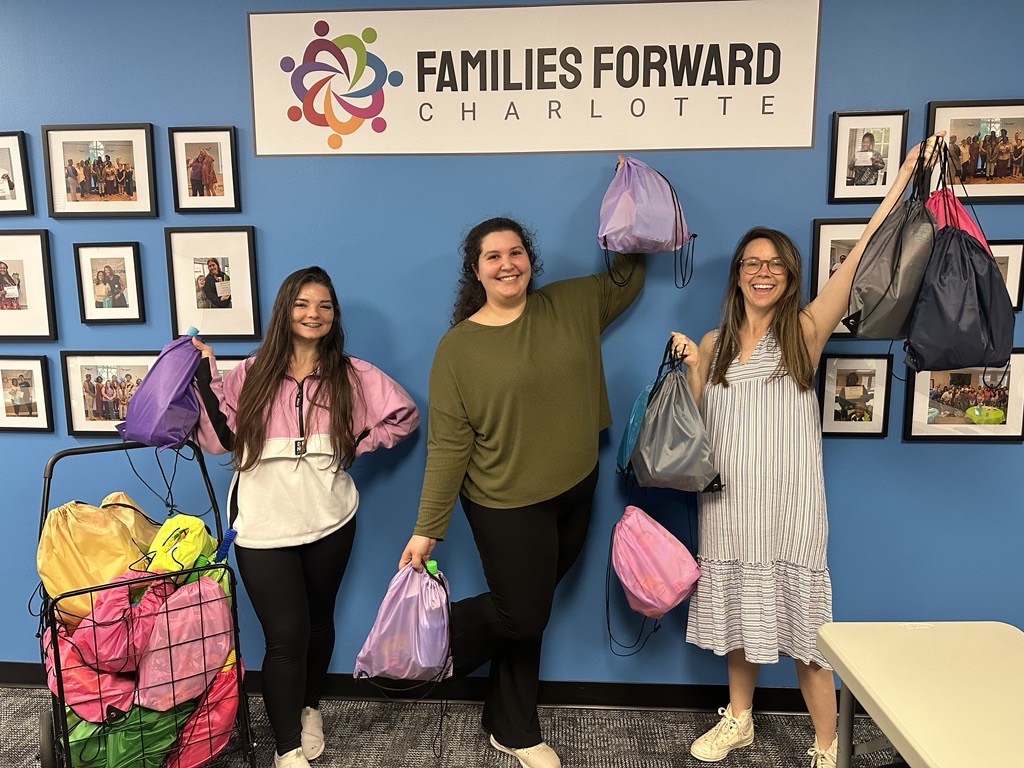 Each year, we partner with
Families Forward Charlotte
, a local organization that aims to empower and support low-income families in becoming self-sufficient by providing food, supplies, education, and other resources. Last year, FFC was able to host over 30 educational workshops covering topics of financial literacy, career readiness, mental health, and other life skills and through the last three years, Families Forward Charlotte has been able to help over 150 families in their family success program!
Continue reading