LEADTOOLS Image Compression SDK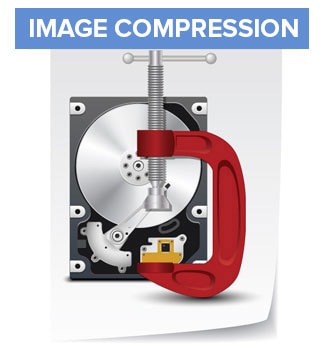 Starting in 1990, LEAD Technologies has been perfecting image compression. Since then, LEADTOOLS image compression support has continued to grow, adding many image compression algorithms and technologies for .NET (C# & VB), C and C++ programmers to use in any application.
Overview of LEADTOOLS Image Compression SDK Technology
Image compression for bitonal, color and grayscale image data
Keep displayed images compressed in memory, reducing system requirements and increasing potential customer base
Image compression available as C DLL, C++ classes, .NET classes (C# & VB), WinRT Libraries, iOS, OS X, Android, Linux, Silverlight classes, WIC codecs and Multimedia Video codecs
Add image compression to single and multi-threaded applications
Native 32 and 64 bit binaries for image compression
Compression Algorithms
LEADTOOLS SDKs support several industry standard and proprietary alternative compression options that are only available in LEADTOOLS. Industry standard options ensure compatibly and portability, while proprietary alternatives take advantage of the most advanced compression techniques available.
Industry Standard:
Proprietary Alternatives:
Other LEADTOOLS SDK Technologies Related to Image Compression SDK Technology