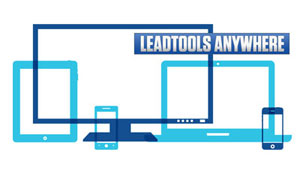 The LEADTOOLS Anywhere™ cross platform libraries in LEADTOOLS V18 have been very popular since their release earlier this year. LEAD continues to expand its reach by adding new development platforms and interfaces for Windows Phone 8 and Linux.
Click on the headers below for more a more detailed list of all the features supported by each interface.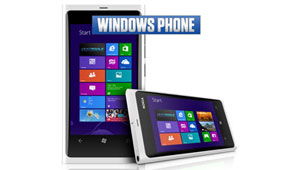 Windows Phone 8, powered by the new Windows Runtime or WinRT, is growing. Savvy mobile app developers are taking advantage of the new opportunities and LEADTOOLS is here to help them with their imaging needs. LEADTOOLS V18 has much to offer, including viewers, annotations and markup, OCR, barcode, image formats, compression, image processing and more.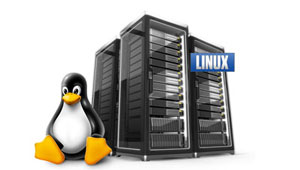 For developers creating a server-based application, Linux is an attractive option. Whether purchasing hardware, self-hosting, or sourcing a third-party server host, the cost for choosing Linux for your server needs are typically far superior. Imaging is much more than what you see on the screen; the majority of LEADTOOLS imaging features work behind the scenes and have been ported to run on Linux.