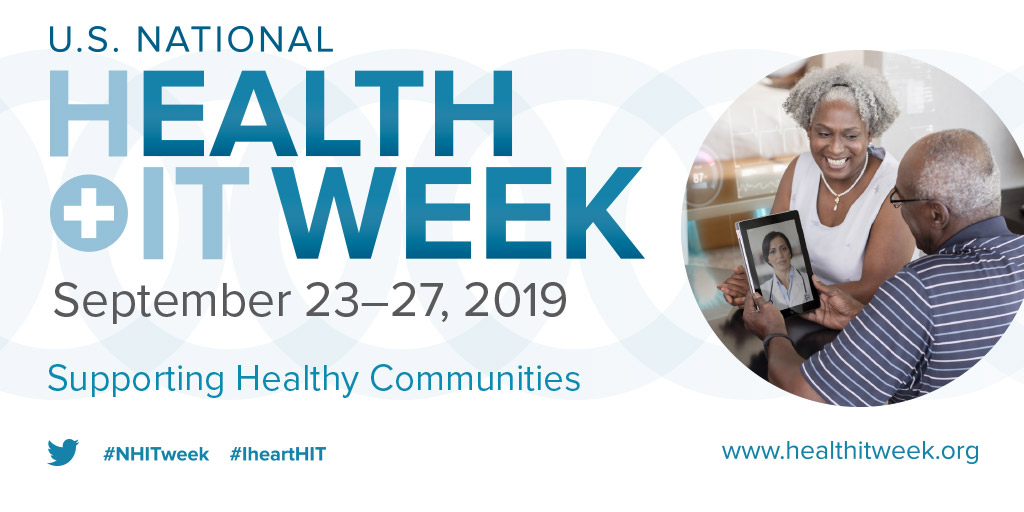 September 23rd-27th is this year's National Health IT Week. LEAD Technologies is excited to be a partner again for an event that is geared towards the furtherance of health information technology and the benefit of the healthcare system.
Healthcare is the organized provision of medical care to individuals or a community, and everyone needs to play their part. This is where being a partner comes into play. As always, NHIT Week Partners aim to increase the knowledge and understanding of industry and policy stakeholders in terms of the role and value of IT in the health industry.
LEAD is doing our share world-wide to advance healthcare technologies with our entire Medical line of developer toolkits. In our most recent release, we added 3D Volume Rendering in our Zero-footprint Medical Web Viewer, enhancements in DICOM Communication, and an increase in security throughout our DICOM and PACS SDKs. Our true zero-footprint solution does not require browser plug ins, desktop utilities, or remote desktop clients, allowing for a broad range of uses and more accessibility for 3D volume rendering. This recent update also future-proofs the LEADTOOLS DICOM Communication and PACS SDK and ensures that the developers using LEADTOOLS will always be up to date on the latest TLS updates.
Head on over to www.HealthITWeek.org for more information including a full list of partners and any updates on the activities planned for the week.