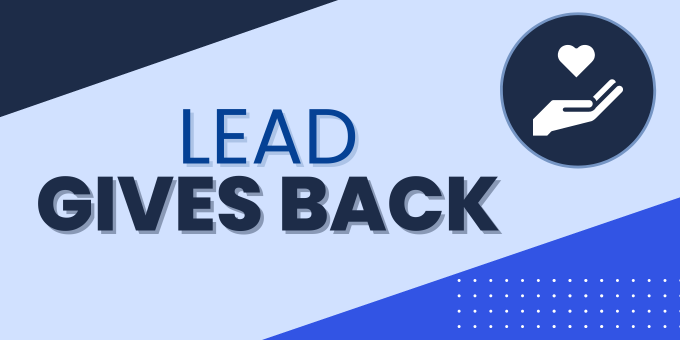 Since our beginning in the early 90s, LEAD has made it a constant goal to give back to the education community and student developers. As part of this, we want to share a few ways that we give back to students, schools, and universities as part of our new "LEAD Gives Back" blog series. In this post we're going to discuss LEADTOOLS Educational Licenses.
What are LEADTOOLS Educational Licenses?
Working closely with college and university professors over the years, we have come up with a solution to offer FREE educational licenses for professors to help teach students how to successfully integrate an SDK and build various applications. The power of LEADTOOLS and the depth of our offering helps expand their knowledge base as well as their imagination about what's possible with code in their future endeavors.
LEADTOOLS SDKs are used globally by many different organizations and developers due to the multitude of powerful features, time-tested reliability, and ease of integration into virtually any application and use-case. We are thrilled to be able to offer these free educational licenses for specific programming courses in which students get hands-on access to the millions of lines of code available within LEADTOOLS to create their own apps as an assignment.
Level Up Your Course with LEADTOOLS
Integrating LEADTOOLS educational licenses into your coursework is just as easy as integrating LEADTOOLS into your applications. For example, if your course has a group project where students work together to build an application to help a real-world client with inventory management, they can make use of our Barcode SDK to create a streamlined inventory management system with high-speed recognition and comprehensive barcode reading and writing.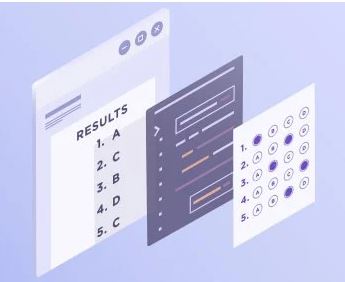 Or perhaps your students can be tasked with building a survey or test results application using our
OMR SDK
to automatically detect and process large numbers of test sheets and surveys with hundreds of bubbles. Another example is having students create an application for scanning and processing registration forms using our
Forms Recognition and Processing SDK
.
With LEADTOOLS, your students can build powerful, featured-full applications and gain necessary knowledge needed for when they graduate! Students will not only learn the fundamentals of programming in these courses, but will be presented with roadblocks or difficult development tasks.
Through the use of these educational licenses, students will learn how hard and time-intensive it would be to build the solution themselves as opposed to how easy it is to integrate the various low-code controls that LEADTOOLS provides. This allows them to have the sense of pride in programming very sophisticated applications all while saving an extraordinary amount of development time.
Add LEADTOOLS to Your Lesson Plan!
We are proud to partner with various schools and universities and take part in the growth of the next generation of developers. In fact, you don't have to be a professor or an enrolled student to get access to LEADTOOLS. Anyone and everyone can download our FREE 60-day Evaluation SDK to gain access to our full collection of libraries, free technical support via live chat and email, as well as our extensive documentation and tutorials!
If you are a professor interested in receiving one of our FREE educational licenses, please contact sales@leadtools.com – we'd love to work with you!
LEAD Gives Back Blog Series
Missed any of our #LEADGivesBack posts? Check out the running list below: