With our roots in Charlotte since the early 90s, LEAD has made it a constant goal to give back to the community. As part of this, we want to share a few ways that we give back to our local community as part of our new "LEAD Gives Back" blog series. In this post, we will discuss our annual partnership with Families Forward Charlotte.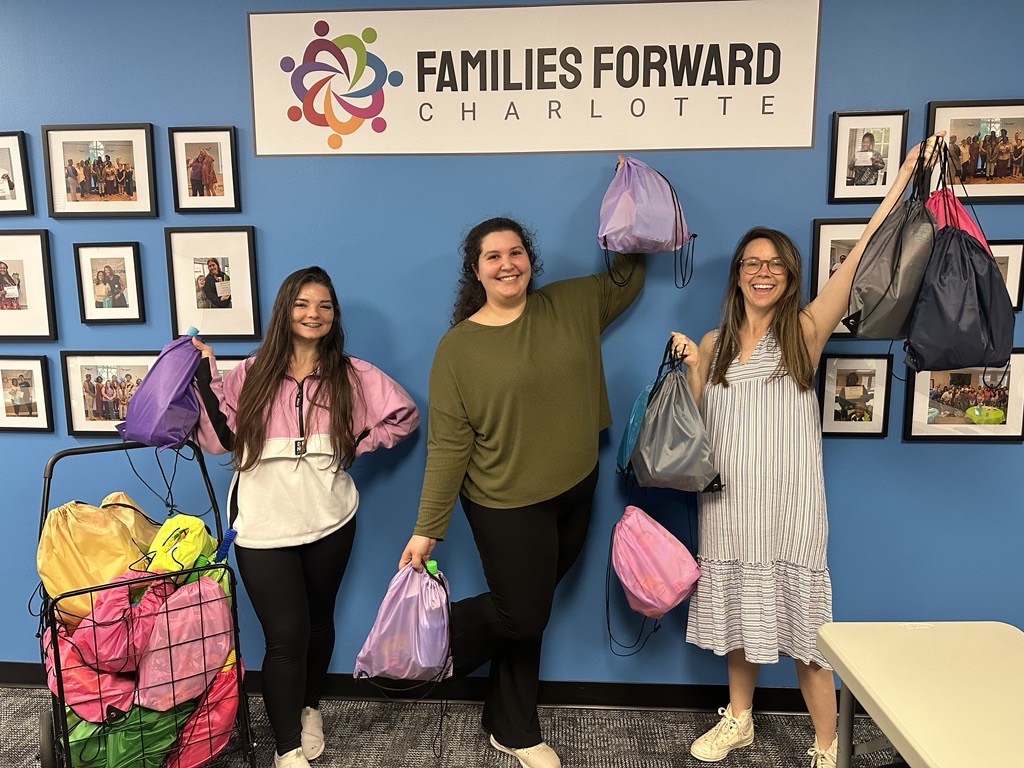 Each year, we partner with
Families Forward Charlotte
, a local organization that aims to empower and support low-income families in becoming self-sufficient by providing food, supplies, education, and other resources. Last year, FFC was able to host over 30 educational workshops covering topics of financial literacy, career readiness, mental health, and other life skills and through the last three years, Families Forward Charlotte has been able to help over 150 families in their family success program!
Seasonal Donation Drives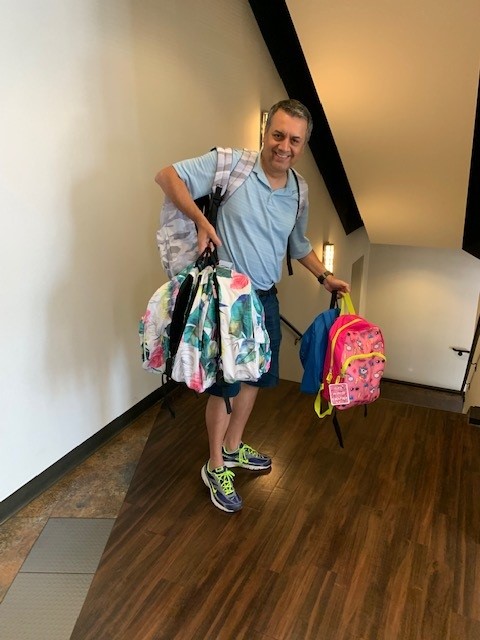 The LEADTOOLS team has been collecting items for Families Forward Charlotte three times a year: at the start of summer, fall, and winter. From drawstring bags filled with summer activity items, to back packs filled with necessities for back-to-school, to full bins of winter essentials like blankets, toiletries, and warm clothes, we strive to help as many families as possible with the help of family, friends, and local businesses.
Each season, we collect various items to be distributed by FFC to families in need across Charlotte. Helen Gassaway, lead organizer of the fundraiser at LEADTOOLS, says "We are so grateful to have the opportunity to extend our reach and help make a lasting difference to create a brighter future in the lives of individuals and families facing adversity."
Future Donation Drives
LEADTOOLS employees work together not only to help others in their community, but also to strengthen workplace relationships and increase teamwork when creating supply kits for those in need. These outreach opportunities allow for more collaboration within the company as well as increasing morale as we work together towards a common goal of helping people in our community. We've seen firsthand the sense of fulfillment that comes from making a difference in a family's life and look forward to future drives with Families Forward Charlotte!
Be sure to follow us our company page on Facebook to see how you can help participate in future donation drives with Families Forward Charlotte!
LEAD Gives Back Blog Series
Missed any of our #LEADGivesBack posts? Check out the running list below: