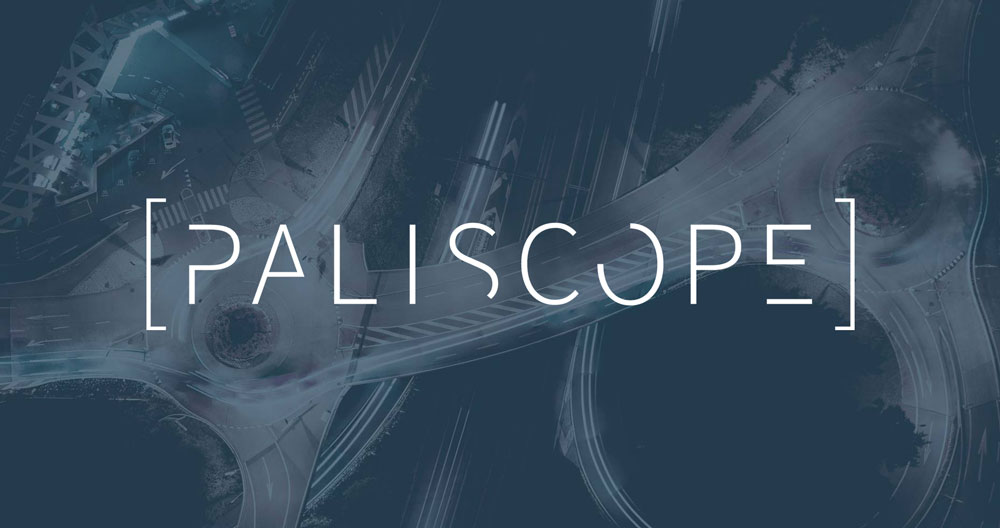 When the programmers behind Paliscope YOSE were developing an application for a customizable search engine, they did not realize just how relevant and important it would be. YOSE consolidates different types of data and makes it all searchable. That is a powerful tool when faced with a mountain of files and data.
Challenge
To make this important application, Paliscope quickly realized that they would need to integrate a fast and accurate OCR engine. An OCR engine that could extract text from many different unstructured sources of data, including documents, images, screenshots, scanned forms, videos – you name it. They found that while a lot of data includes text, it does not usually come in a structure that search engines can directly parse. That is the gap that the LEADTOOLS OCR SDK fills.
"We started to work with LEADTOOLS to add very powerful OCR functionality to our product. LEADTOOLS has been very supportive and easy to work with during our development allowing us to create an even better product!"
-Christian Berg, Founder and CEO of Paliscope
Solution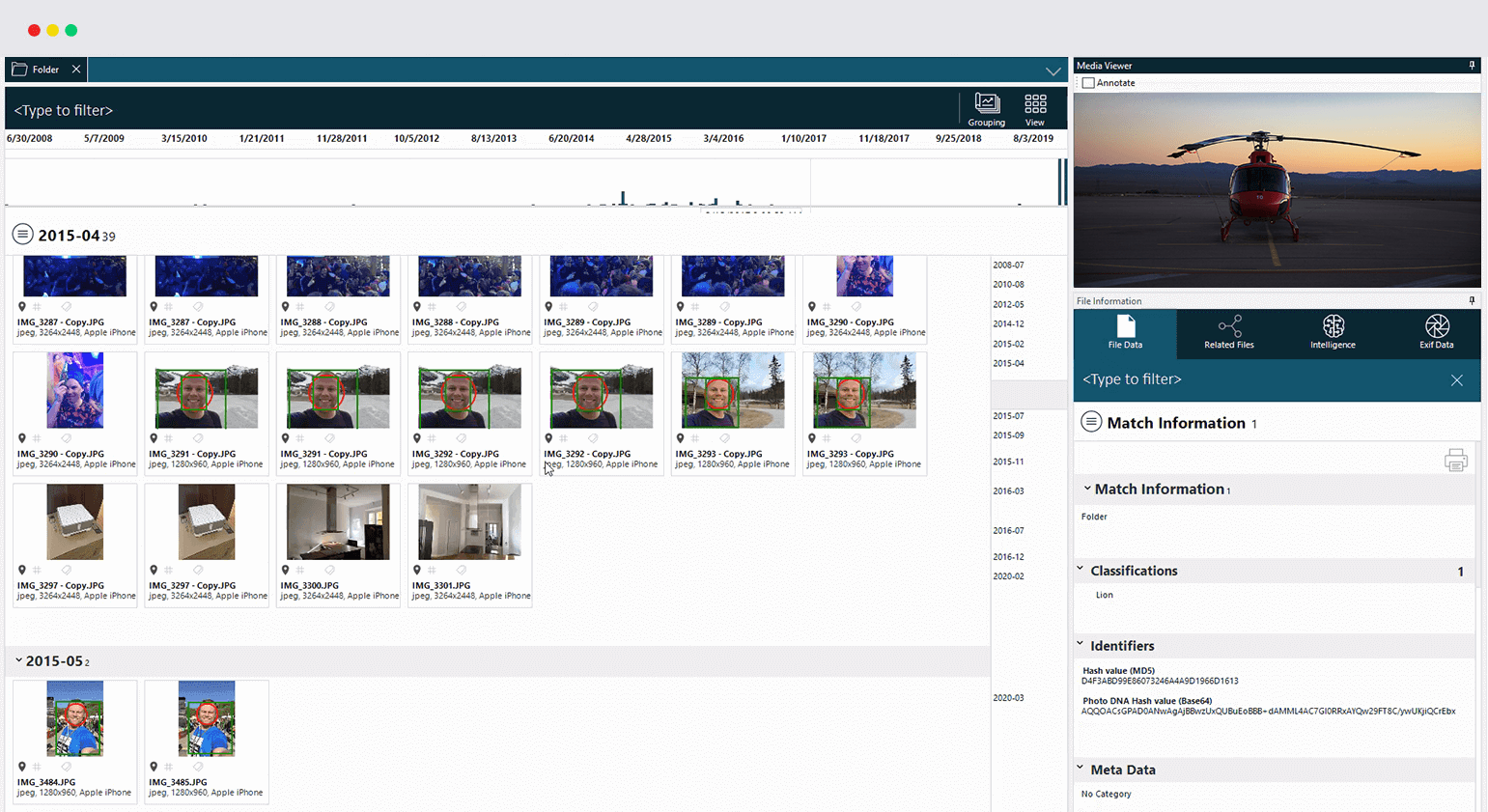 While Paliscope also evaluated other OCR libraries for this job, they ultimately chose to integrate the LEADTOOLS recognition libraries into YOSE. They wanted well tested, high quality components that they could rely on. LEAD's OCR also proved to be faster and easier to use than the other libraries. Choosing LEADTOOLS provided YOSE with the most accurate and flexible OCR functionality features, all powered by LEAD's proprietary machine learning algorithms.
Well-Timed Results
With uncanny timing, Paliscope recently launched YOSE just as the global COVID-19 pandemic hit. With information coming in to the COVID-19 research community at a rapid pace, YOSE can help researchers find, extract, structure, and analyze that data quickly. That is why Paliscope is
providing free temporary licenses of YOSE to anyone working on COVID-19 projects
.
Finding a solution to this global pandemic is important to everyone. LEAD is pleased that Paliscope chose to leverage the power of LEADTOOLS recognition technologies within YOSE and that the research community will use this application in the global battle against COVID-19.
---
See For Yourself!
To integrate these advanced recognition capabilities and more into your own application, be sure to download the LEADTOOLS SDK evaluation. This trial is good for 60 days and comes with unlimited chat and email support..