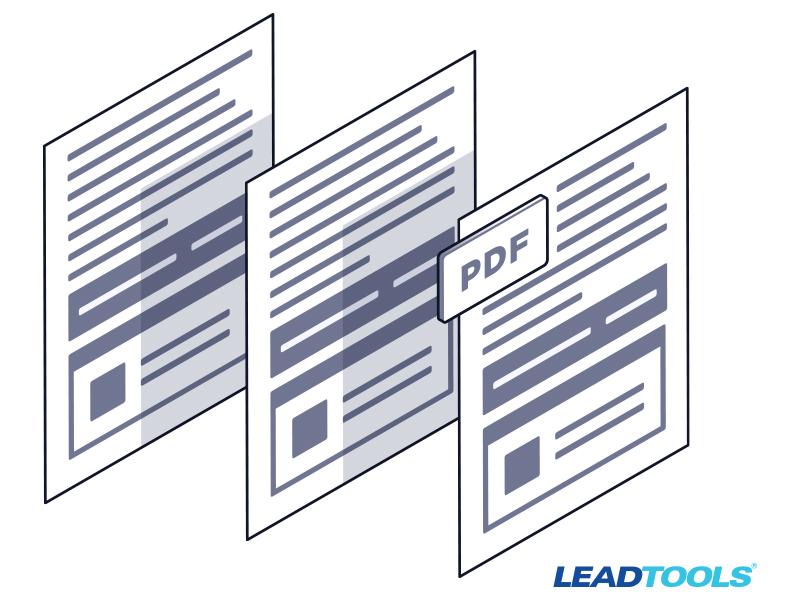 If you haven't heard yet, LEADTOOLS Version 21 is coming soon! It might just be your first time visiting our blog if this is news to you because we've certainly been spilling the beans in excitement and anticipation. Today, we're going to tell you a little about what's ahead for our PDF SDK. In version 21, we have completely changed the way we load and render PDF files to be faster and use less memory, while providing better visual quality. Additionally, LEADTOOLS Version 21 will now load and process PDF Portfolios as well as attachments in PDF files.
Reduced Memory, Faster Rendering, Better Quality
Faster loading and better rendering of PDF files is what anyone and everyone working with PDFs wants. To achieve this, our developers have completely reworked how LEADTOOLS loads and renders PDF files in version 21. This effort shows a marked improvement in memory usage, load time, and rendering. Not only does version 21 use less memory and load faster, but the rendering quality is vastly improved with zero pixelation when zooming text.
Load and Process PDF Portfolio and PDF Attachments
Many of our customers have been asking for a way to open PDF attachments and PDF Portfolio files. A PDF Portfolio contains multiple files assembled into an integrated PDF unit. The files in a PDF Portfolio can be in a wide range of file types created in different applications. With LEADTOOLS Version 21, you can now add support for your application to view attachments within PDF files. Additionally, we have added support to read PDF Portfolio schemas which provides developers a way to implement a user interface to show the schema metadata as well as the embedded files.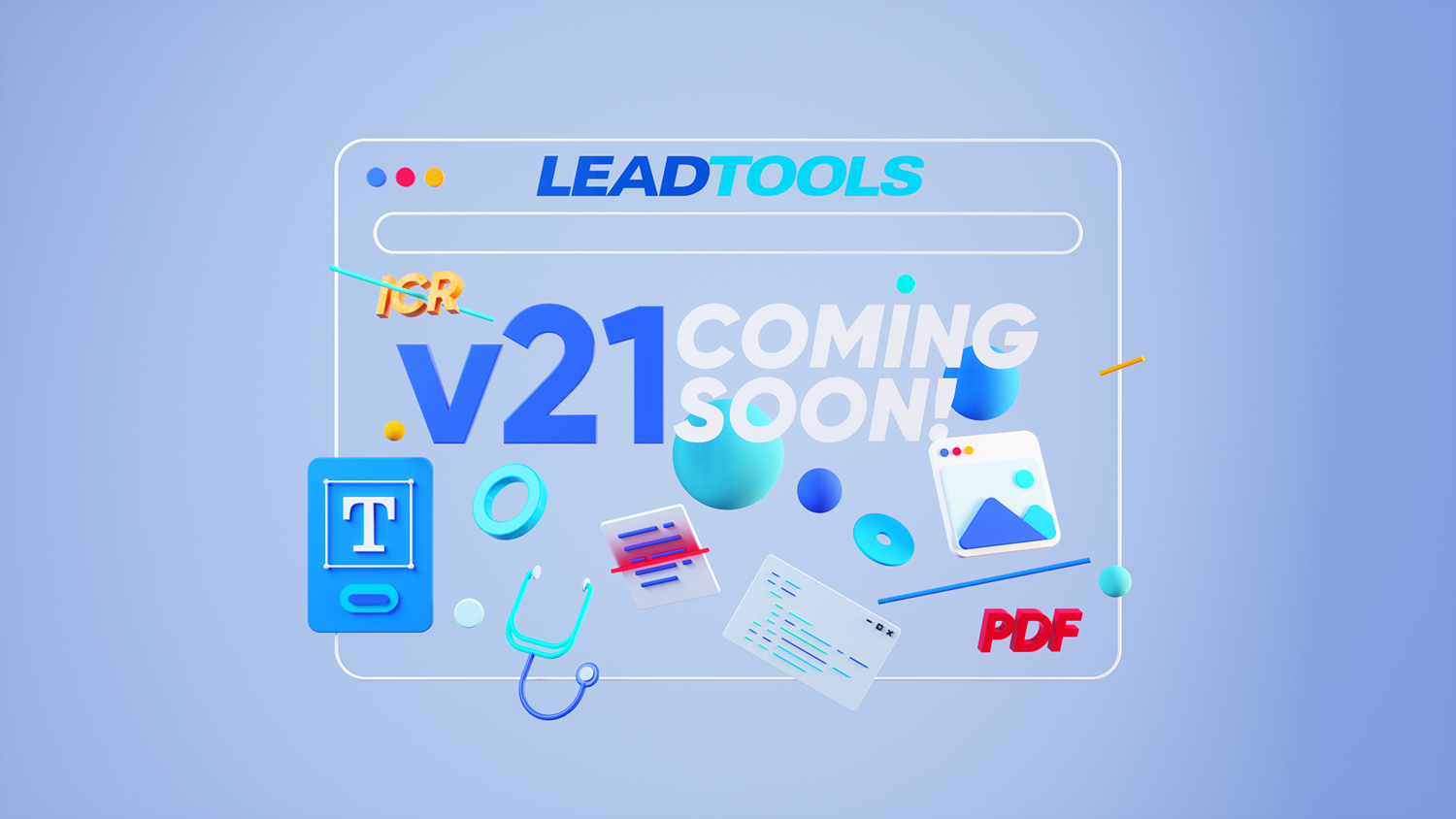 More to Come in V21!
These are just a few of the many enhancements we have have made to LEADTOOLS in version 21. Be sure to follow our blog or social media to be alerted for more about the upcoming release. You can always email sales@leadtools.com for more information or support@leadtools.com to schedule a demo.